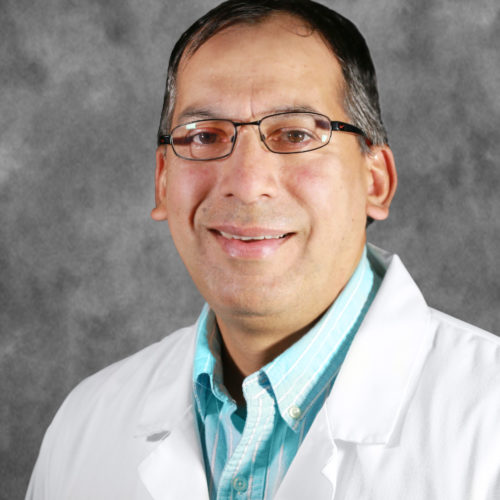 To Dr. Khurram Wadud, combating diabetes and thyroid problems is more than a profession—it is personal. Dr. Wadud's father and many family members had diabetes and thyroid problems. As a result, Dr. Wadud became very aware of the psychological, not just physical, aspects involved in treating the disease.
Dr. Wadud attended medical school in Pakistan with his residency at a hospital in New York City associated with the prestigious Cornell University followed by a fellowship in endocrinology at St. Louis University Health Science Center. He is a fellow of the American Association of Clinical Endocrinologists and supports the American Diabetes Association. Before coming to NEFEDA, Dr. Wadud practiced at Marion General Hospital in Indiana, where he was named "Doctor of the Year." Dr. Wadud is married with two children. While he loves to swim, spending time with his family is his favorite activity.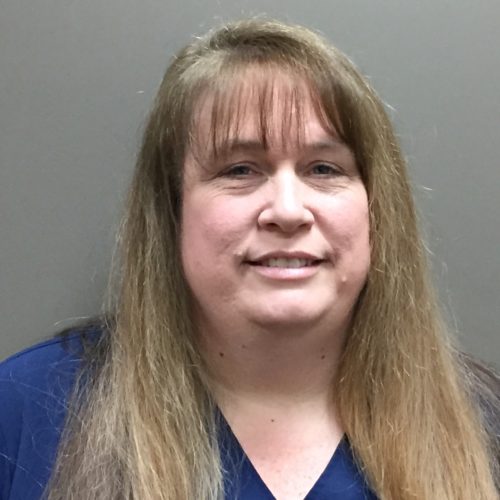 Handles nursing/prescription calls.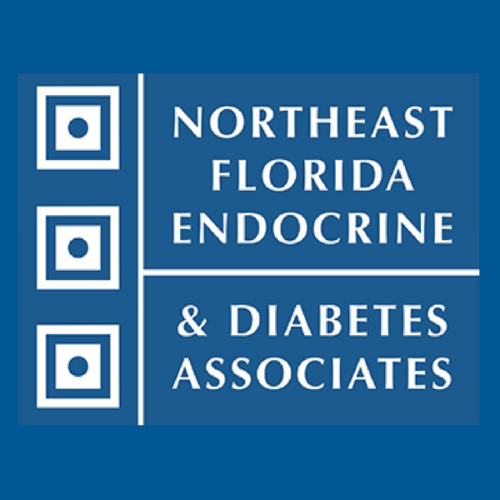 Handles medical record and hospital follow up calls.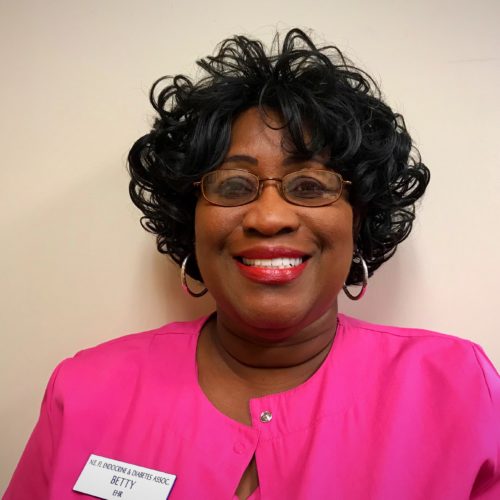 Handles chart prep and scanning/indexing.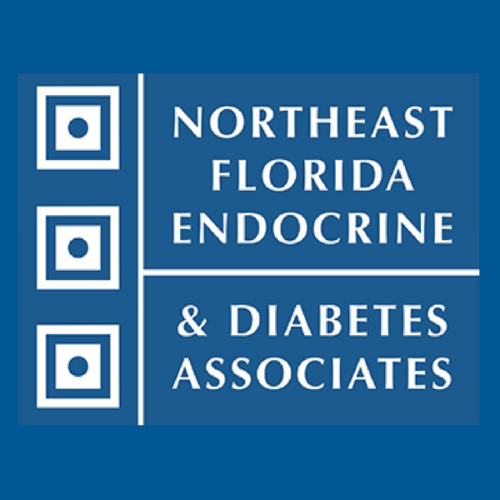 Handles referral calls.