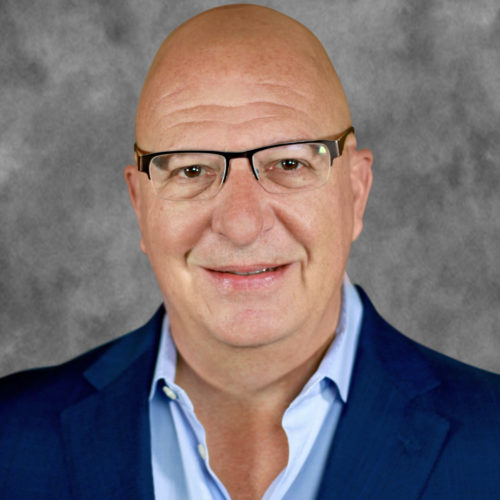 Just as likely to be recognized at a local eatery as in the clinic, Dr. David R. Sutton is a lifelong resident of Jacksonville, born and raised right here on the First Coast. Dr. Sutton was another one of our founders in 1992. He received his Doctor of Medicine from Wake Forest University and completed his residency at the University of Florida Health and Science Center. At our center, Dr. Sutton has been one our clinical trial investigators on hypopituitarism since 1997. Most satisfying for Dr. Sutton is helping his patients go from worried about their condition to excited about their future. "If it weren't for him, we never could have had our two children. We owe him everything," said one of Dr. Sutton's longtime patients. It is successes like those that keep Dr. Sutton invigorated to come to work each day.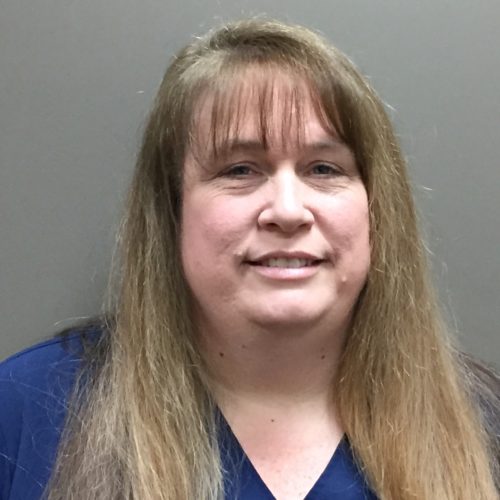 Handles nursing/prescription calls.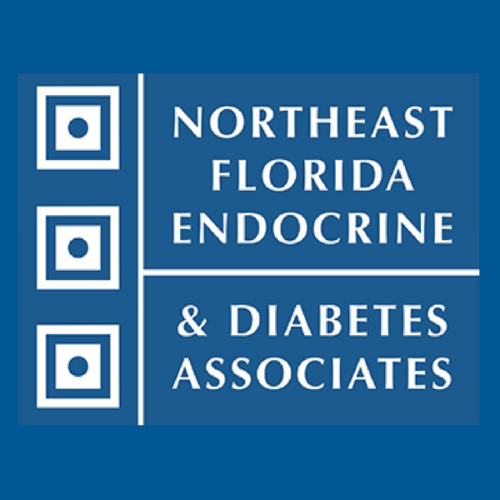 Handles medical record and hospital follow up calls.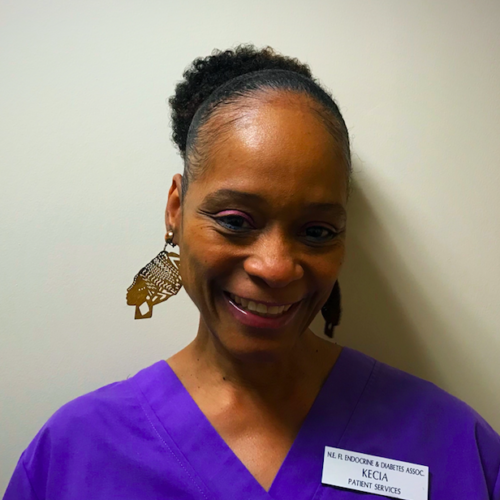 Handles chart prep and scanning/indexing.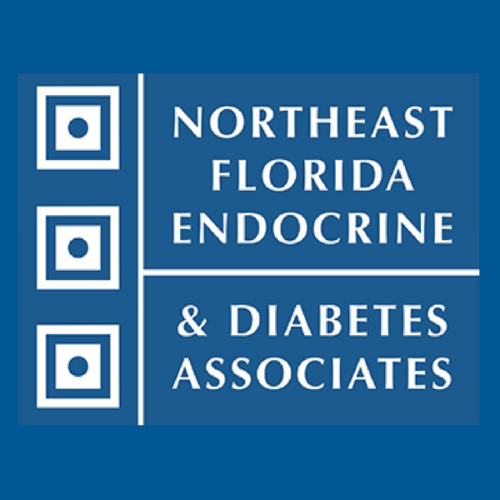 Handles referral calls.