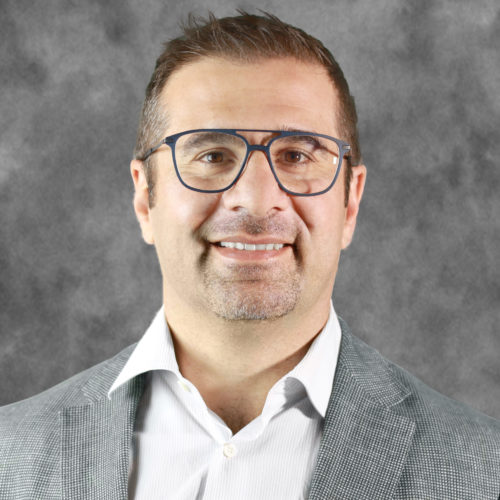 NEFEDA has been able to attract some of the finest providers from around the world. Dr. Senan Sultan is a perfect example. One of the newest members of the NEFEDA team, Dr. Sultan attained his medical degree in Syria. While studying there he also volunteered, providing underprivileged children with free medical care and health screenings. It's clear Dr. Sultan's passion for helping others has been with him since even before his career officially began.
Next it was off to Europe where Dr. Sultan did rotations in both Germany and France. Finally, Dr. Sultan was ready to make his way to the United States. He completed his residency at the prestigious Cleveland Clinic, considered one of America's premier health care organizations. After that, Dr. Sultan practiced as a hospitalist in Georgia for three years and followed that with a fellowship at the University of Florida. In 2010, Dr. Sultan arrived with us here at NEFEDA.
It's through his work that Dr. Sultan hopes to improve awareness and thus aid in the prevention of diabetes and endocratic health problems. Able to speak English, Arabic, and French, Dr. Sultan's goal is to offer each patient care with genuine compassion and a level expertise gained from experience working in health care on three continents.