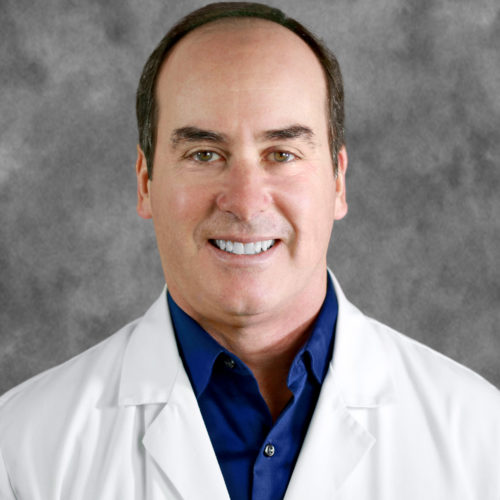 Dr. Ricardo Silva came to NEFEDA directly from the University of Florida fellowship program following an extensive study program that started at Boston University where he received a Bachelor of Arts in biology. Dr. Silva earned his Doctor of Medicine from Universidad Central Del Caribe, Cayey School of Medicine in Puerto Rico. This was followed by an internal medicine residency from the Michigan State University College of Human Medicine. He served as chief resident during his last year of training.
After completing his fellowship in endocrinology, Dr. Silva decided to make Jacksonville his home instead of returning to his beloved Puerto Rico. "I knew Jacksonville was a growing city with many things to offer, perfect for raising a family and has great weather year-round," he said.
Dr. Silva is a board certified endocrinologist and has been part of NEFEDA since 1994. He has been principal investigator for 12 privately funded clinical trials and served as sub-investigator for over 70 trials for new therapies for diabetes, adult growth hormone deficiency, diabetic nephropathy, impaired glucose tolerance and many more.
For the past 15 years, Dr. Silva has also been actively involved in offering medical lectures to community physicians. He's also served as Chief of the Section of Endocrinology at Baptist Medical Center Downtown.
Being fully bilingual, Dr. Silva has the privilege of serving the Spanish speaking patients in our area through NEFEDA's locations in La Villa and Fleming Island.