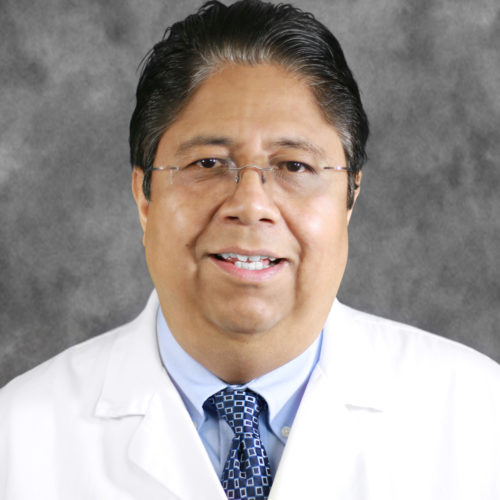 Dr. Anil Shrestha joined NEFEDA at the beginning of 2016. He has been in practice in St. Augustine and Palm Coast since 2002, and his addition to NEFEDA has expanded the scope and reach of NEFEDA in providing care for patients with endocrine disorders in this part of Florida. After completing his medical degree in his native country of Nepal he did his residency in Internal Medicine at Long Island College Hospital in Brooklyn, New York, and his fellowship in Endocrinology at Beth Israel Medical Center in New York City. Dr. Shrestha is board certified in internal medicine and endocrinology and is interested in all aspects of endocrinology. He likes to spend his free time with his wife and two daughters and also considers himself to be something of a history and trivia buff.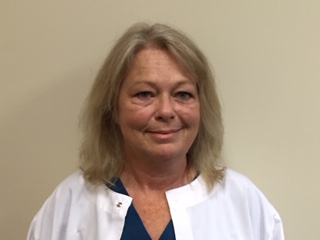 Handles nursing/prescription calls.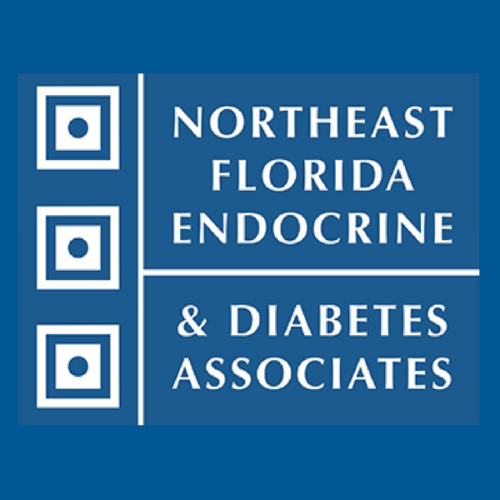 Handles medical record and hospital follow up calls.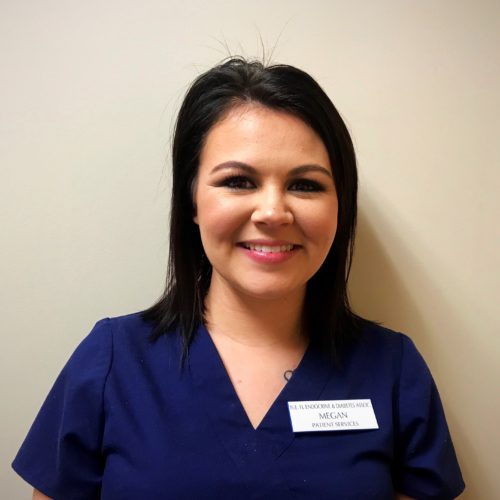 Handles chart prep and scanning/indexing.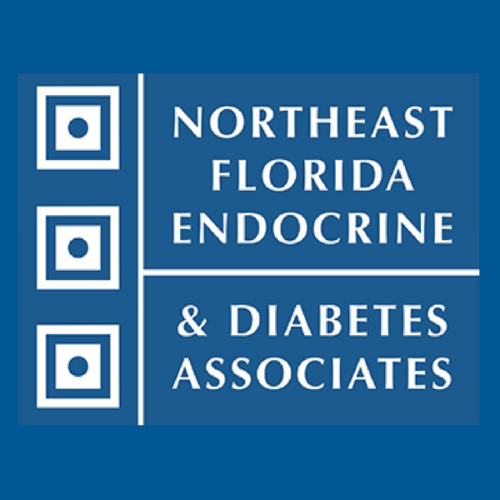 Handles referral calls.