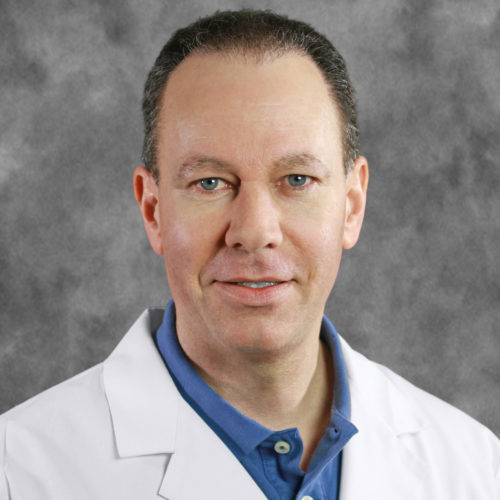 Dr. Scott Segel joined NEFEDA in 2000. He is a graduate of the University of Michigan and Wayne State University School of Medicine. After completing an internal medicine residency at the Northwestern University School of Medicine in Chicago, he completed a fellowship in endocrinology, diabetes, and metabolism at Washington University in St. Louis.
Dr. Segel has conducted research in the area of diabetes since 1997. His work has been published in major medical journals, and he has served on the Endocrine Society's Clinical Affairs Committee. He presently balances a busy clinical office/hospital practice with continuing participation as an investigator in clinical trials.
Dr. Segel is married and has two daughters. In his spare time, he enjoys running and is an avid Michigan Wolverines fan. He enjoys all that Jacksonville has to offer—and he has been known to torment his relatives in the Northern states by calling them in the middle of winter and describing Jacksonville's warm weather! Upon finishing his training in 2000, Dr. Segel's goal was to find an endocrine practice that provided patients with the most current and progressive treatment, and he is pleased that he found those qualities in NEFEDA. He truly enjoys developing relationships with his patients and working with them to optimize their health.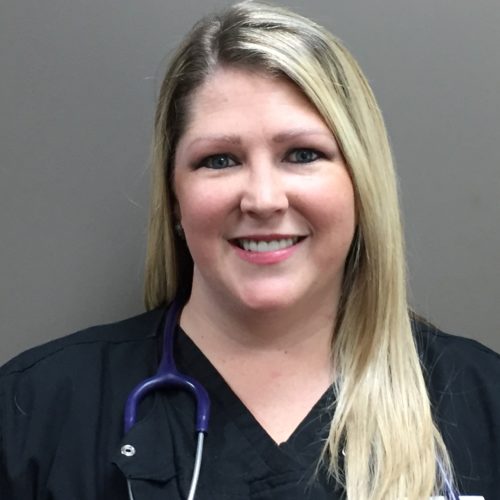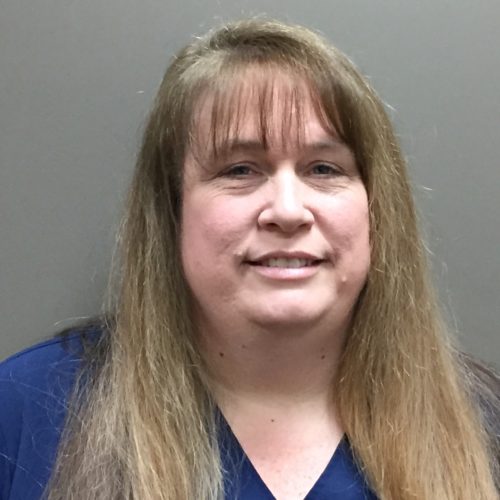 Handles nursing/prescription calls.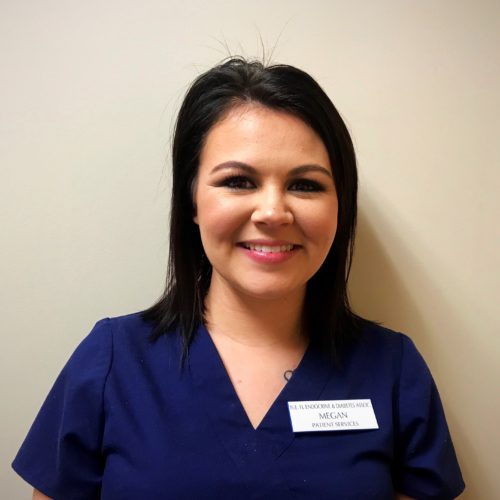 Handles medical record and hospital follow up calls.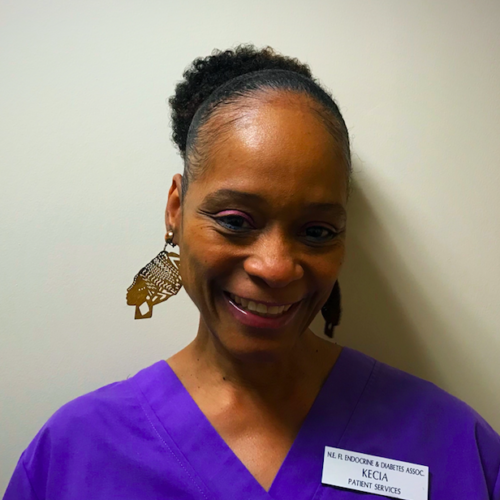 Handles chart prep and scanning/indexing.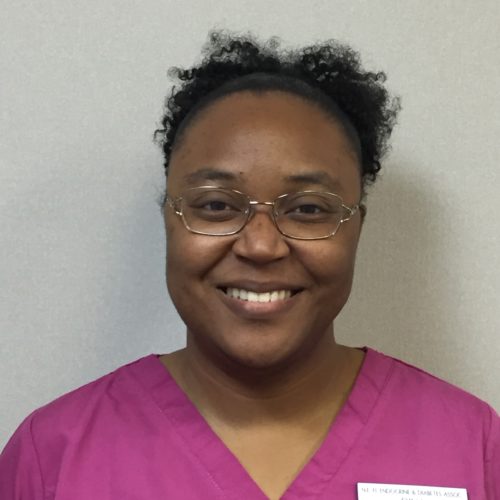 Handles referral calls.