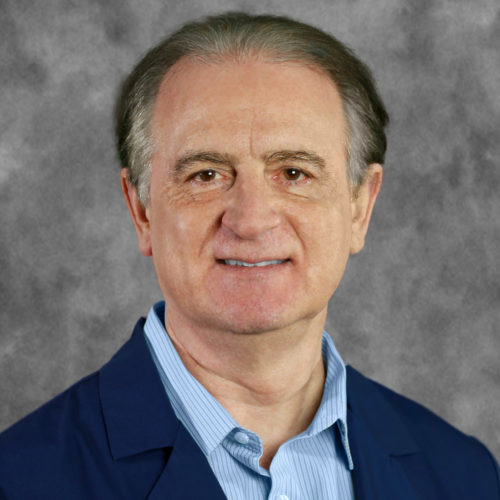 With NEFEDA for over a decade, Dr. Miguel Roura is especially excited about his next decade with our practice. A graduate of the Dominican Republic's CETEC University, Dr. Roura completed his internal medicine residency at New York Medical College. His fellowship in endocrinology was completed at the University of Florida, and he began practicing in 1987. Certified in internal medicine, endocrinology, and metabolism by the American Board of Internal Medicine, Dr. Roura has been an investigator for clinical trials since 1991. He is a member of the American Medical Association, Duval County Medical Society, and American College of Endocrinology.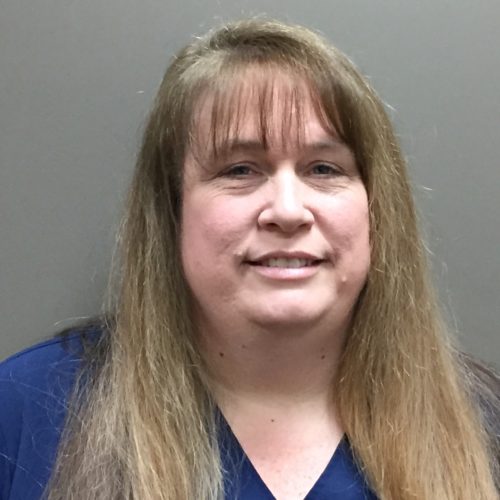 Handles nursing/prescription calls.
Handles chart prep and scanning/indexing.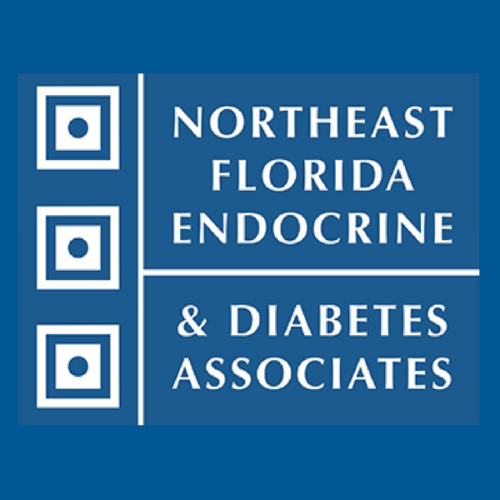 Handles medical record and hospital follow up calls.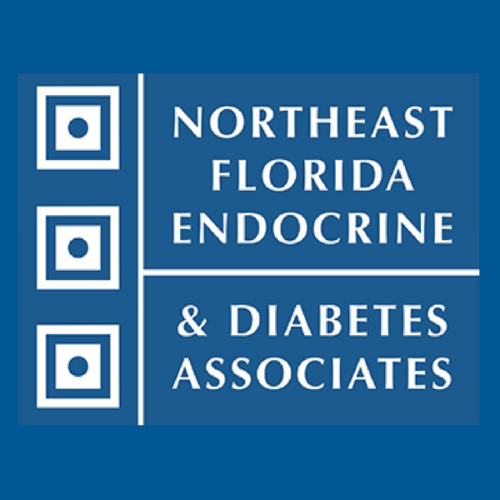 Handles referral calls.