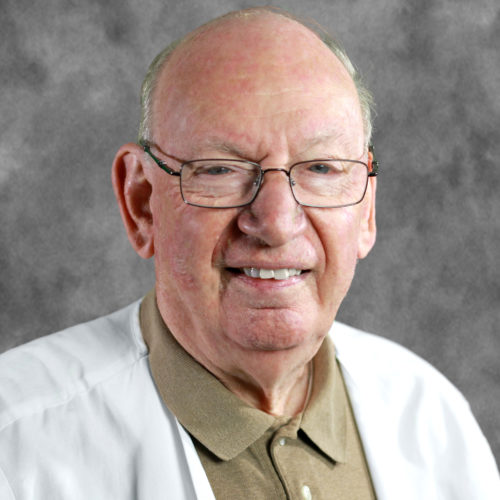 We are pleased to announce the affiliation of Dr. Robert Miller with Northeast Florida Endocrine & Diabetes Associates as a staff physician. Originally from Baltimore, Dr. Miller's dislike of cold weather brought him to Florida, where he earned his BS degree from Stetson University and his medical degree from the University of Miami School of Medicine. After several years in the intern and residency programs in Miami, Dr. Miller completed his endocrine fellowship at the University of Florida in Gainesville.
In private practice in Jacksonville since 1971, Dr. Miller believes in the true "art" of medicine and is happiest when he can be of service to assist patients to achieve their medical goals. In his spare time, Dr. Miller enjoys family, playing golf and his loyalty as a true "Miami Hurricane" fan. Dr. Miller has been recognized both locally and nationally as a "top doctor" in his field of endocrinology.
NEFEDA is delighted about the new affiliation with Dr. Miller and is fortunate to have a physician that has provided and will continue to provide such a high standard of medical care to the people of Jacksonville and the surrounding areas.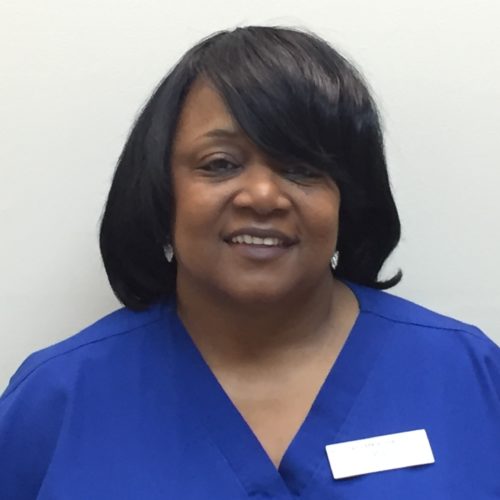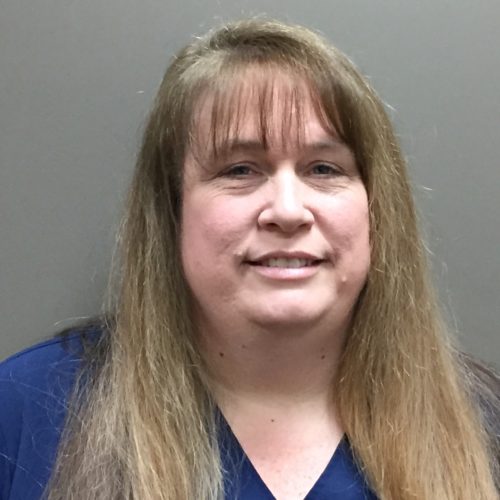 Handles nursing/prescription calls.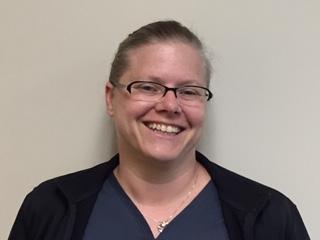 Handles medical record and hospital follow up calls.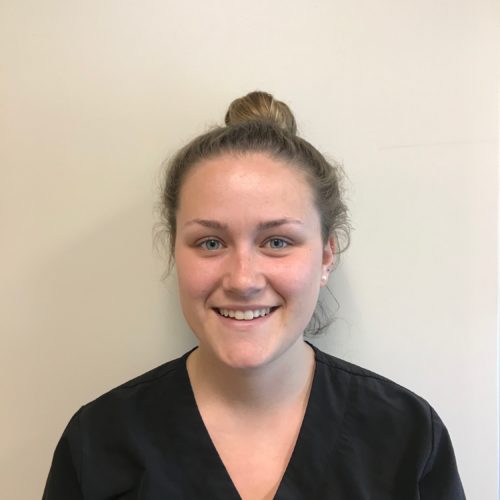 Handles chart prep and scanning/indexing.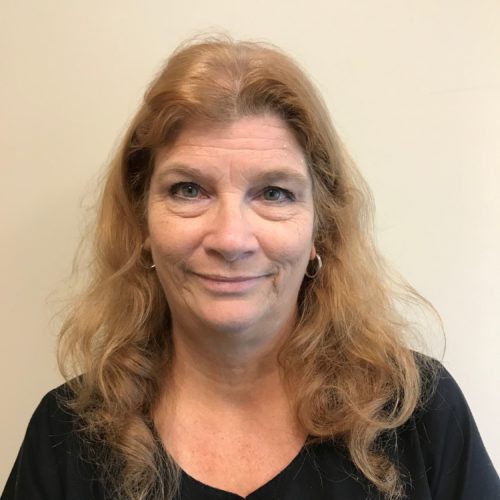 Handles referral calls.