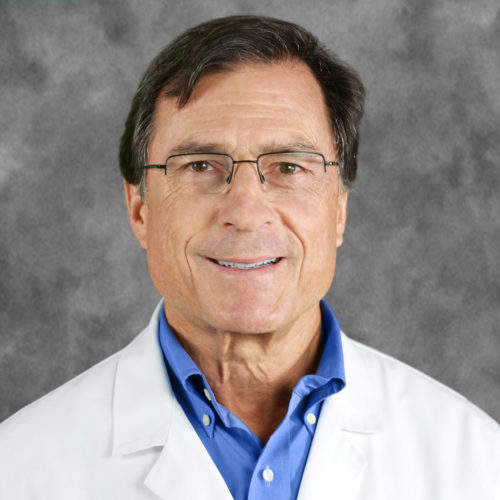 You do not find many doctors with over 30 years of service to patients. Dr. J. Sample Magee has watched endocrinology evolve, patients thrive, and NEFEDA emerge as one of America's largest private endocrinology practices. It goes without saying that Dr. Magee has quite an impressive background. He has been associated with two different Ivy League schools. He graduated from the University of Pennsylvania and was a fellow at prestigious Yale University. His residency was completed at the University of Miami. Having helped so many people, Dr. Magee still looks at every patient as an individual with unique needs, requiring a customized plan for care. It is a formula that has made Dr. Magee one of the most admired practitioners on the First Coast.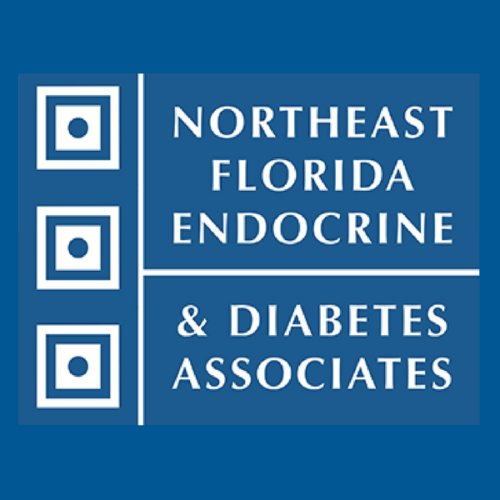 Handles nursing/prescription calls.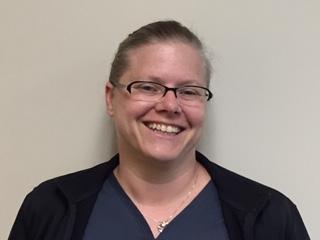 Handles medical record and hospital follow up calls.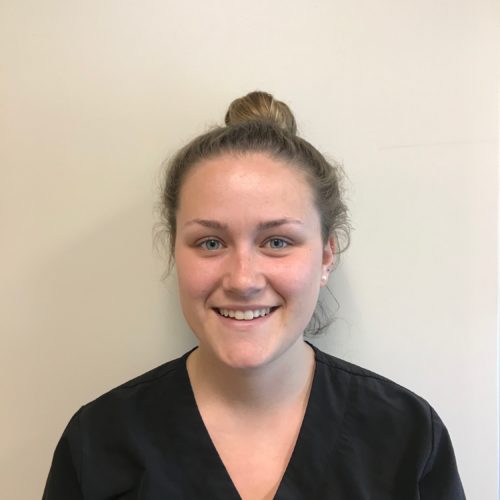 Handles chart prep and scanning/indexing.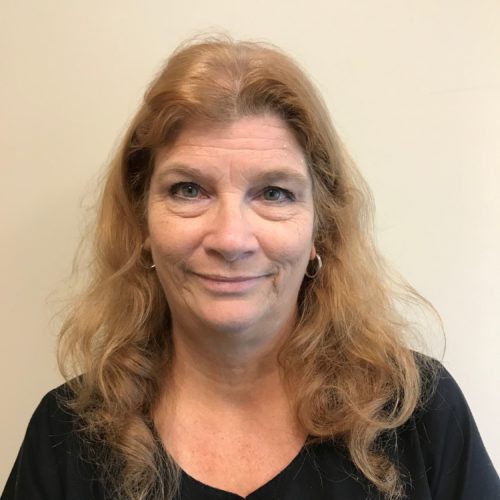 Handles referral calls.