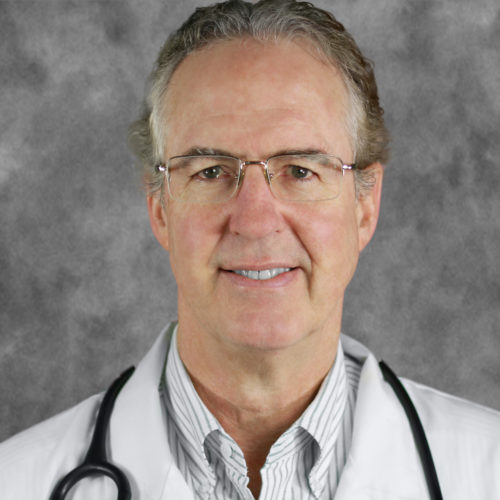 With the heart of a researcher and the skill of a highly trained physician, Dr. John Gary Evans has dozens of clinical trials under his belt as NEFEDA's principal investigator. Dr. Evans joined NEFEDA in 1998, five years after joining the Jacksonville community as a local practitioner. He has been practicing for over 20 years. Married for over 21 years with three daughters, Dr. Evans earned his medical degree and completed his residency at the University of Maryland School of Medicine. (Go Terps!) Known for his kindness and genuine desire to listen to his patients, Dr. Evans has been a trusted part of so many patients' lives. He loves what he does and it shows.
Dr. Evans enjoys tennis and fishing, but perhaps his greatest love is chess, winning at chess and helping patients involves having an expert strategy. Dr. Evans patients will be the first to tell you that his individualized plans make an immense difference in their lives.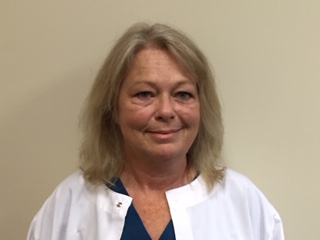 Handles nursing/prescription calls.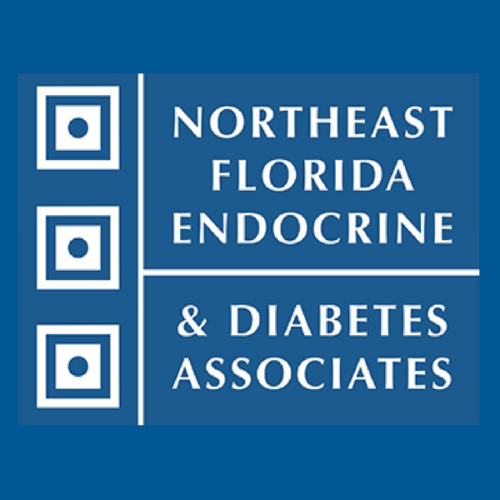 Handles medical record and hospital follow up calls.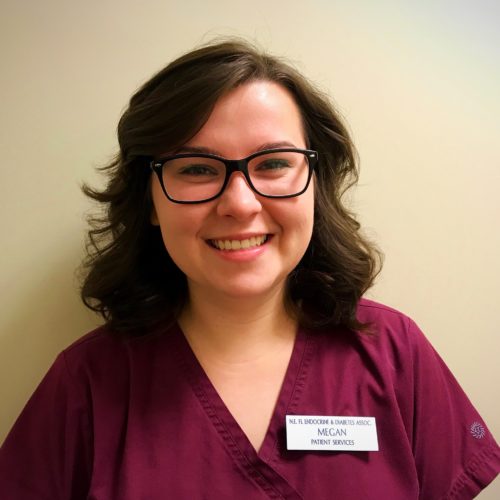 Handles chart prep and scanning/indexing.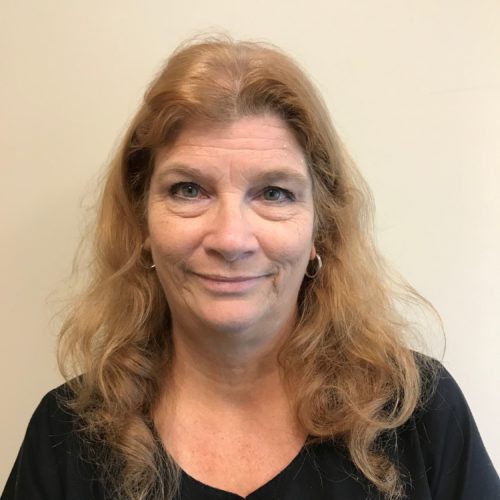 Handles referral calls.