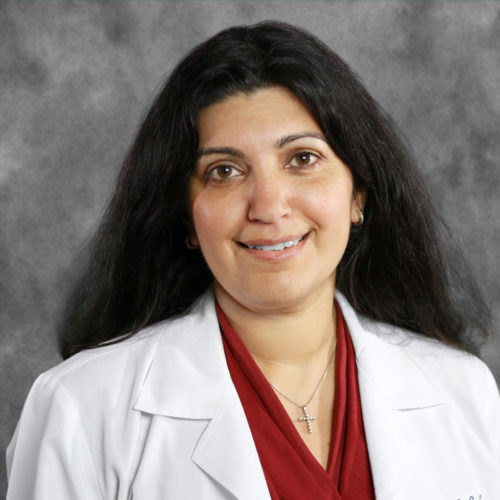 A more recent addition to the NEFEDA physician team, Dr. Salwa S. Ayad joined us in 2006 from Alexandria, Egypt. She is a graduate of the College de la Mere de Dieu. Dr. Ayad brings a spirit of innovation to our practice coupled with an old-fashioned approach to providing patients with personal attention. Physicians like Dr. Ayad are why the experts consider NEFEDA a genuine "world-class" practice. She is married with three children, and when not at work, she enjoys cooking, traveling, and the great outdoors. Her patients enjoy a great doctor when she is working.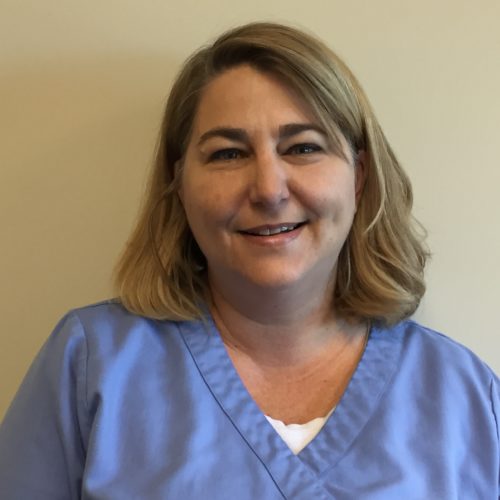 Handles nursing/prescription calls.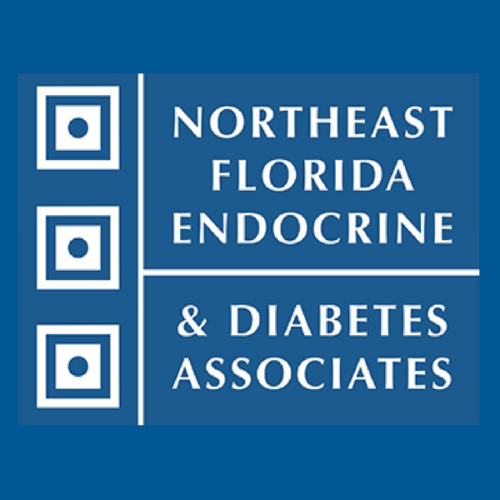 Handles chart prep and scanning/indexing as well as medical records and hospital follow up calls.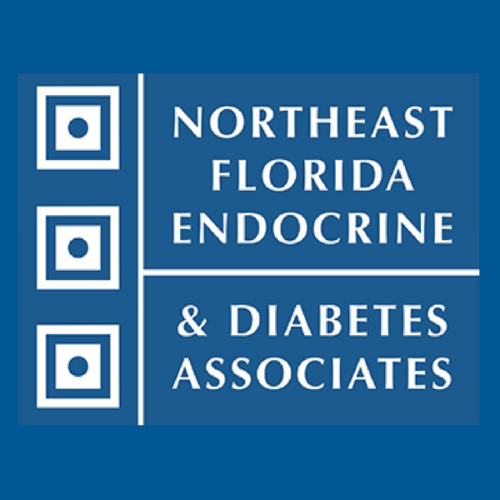 Handles referral calls.