Cassandra Burt-Ernst, PA-C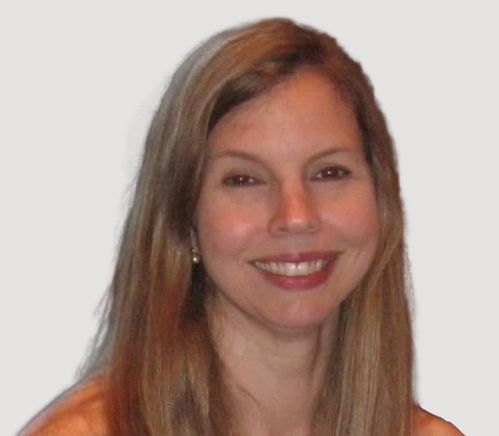 Cassandra graduated from Physician Assistant school at Emory University in 1995 with a Master's in Medical Science. She then relocated to St Louis for a short time, before making Jacksonville her long-term home in 1996 where she has raised her family and established her medical career.
She has many years of experience in pulmonary care, family practice, internal medicine, and critical care. She has been a valued member of the NEFEDA team since 2008.She also plays an active role in medical research at NEFEDA through the NERI research team located within our practice. She has developed a deep affection for all her patients, fellow providers, and co-workers.
One of the things that Cassandra loves the most is when she is able to help a patient to feel better after they have been under her care. She appreciates and values the opportunity she has been given to improve their quality of life.