Our size makes us America's largest endocrinology practice.
Our compassion makes us among America's best.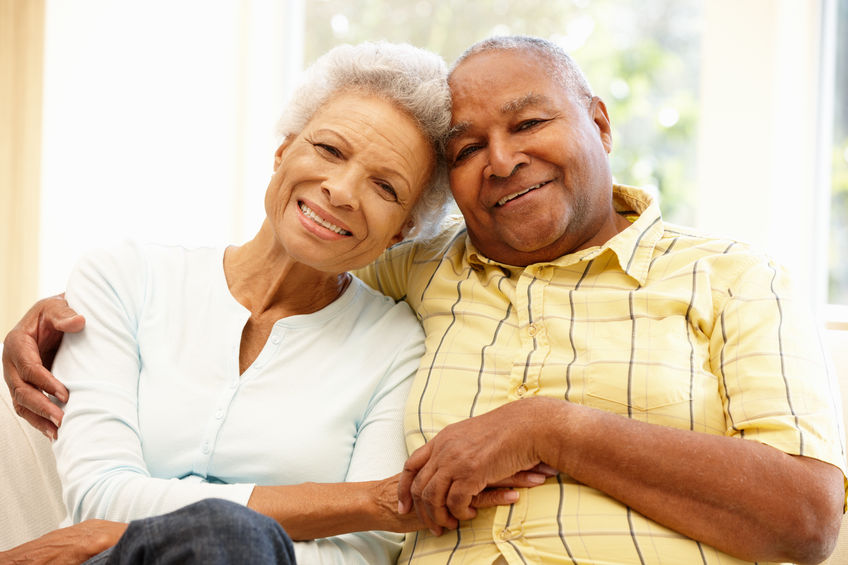 Research Center
Clinical trials allow you access to cutting-edge treatments that might not be available anywhere else. Our experience in clinical trials includes work in diabetes, cardiology, osteoporosis, rheumatology, and more.
Seven Community Locations
We want you on the road to great health, not on the road across town. With seven convenient locations around Northeast Florida, we're always nearby. We love being part of each neighborhood.
An Unmatched Team
With over twenty 20 on staff, you'll receive comprehensive care from the doctor best suited to address your specific needs. No other endocrinology practice in the nation can offer a resource like this.